Our Upcoming Releases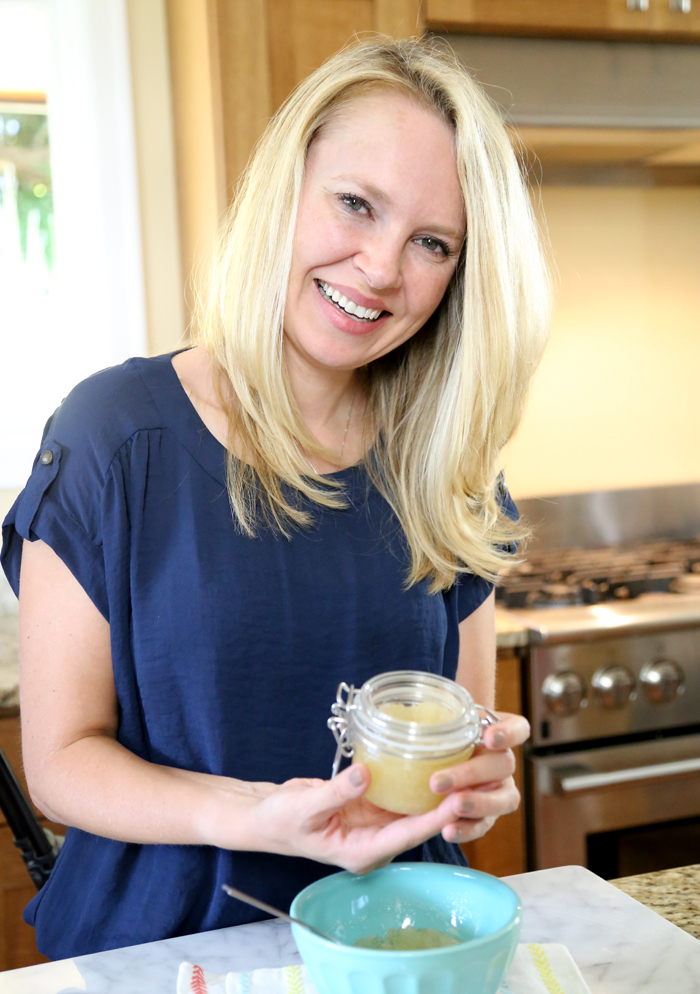 In Live Your Best Day Ever: 35 Strategies for Daily Success, Anne-Marie Faiola, founder of Best Day Ever and CEO of Bramble Berry, is pioneering the way to a life of unlimited joy. Anne-Marie knows that the smallest starts lead to the greatest successes, and in Live Your Best Day Ever, she is letting you all in on her big secret: you can literally start anywhere. Let Anne-Marie guide you in making every day the Best Day Ever by following her steps on planning a life you love.
Jack Daly stands above all others. His energy is matched only by his genius and understanding about what makes the best sales organizations. Its not commission strategies, its not about glossy sales materials; it is about people. Jack understands better than most that if you look out for your people and insist that they look out for your customers, the result is unprecedented growth (and a lot of very happy and inspired employees and customers).
In his new book, Make Big Happen: How to Live, Work, and Give Big, Mark says if you ask better questions, you will get better results. The book revolves around four critical questions that every business leader should explore on their journey through business and life, and explains how these questions are the foundation of every fast-growing, profitable business and how answering them in the right way can lead to exceptional results.
Randy H. Nelson is a speaker, a coach, a Qualified Entrepreneur, and a former nuclear submarine officer in the U.S. Navy. He co-founded and later sold two market leading, multi-million dollar companies—Orion International and NSTAR Global Services. Randy now runs Gold Dolphins, LLC, a coaching and consulting firm to help entrepreneurial leaders and CEO's become Qualified Entrepreneurs and achieve their maximum potential.
Brandon Vallorani is a practiced entrepreneur and accomplished CEO, having founded a media conglomerate recognized on the Inc. 5000 list for 5 consecutive years. More recently Brandon has shifted focus to Vallorani Estates, a hand-curated collection of luxury products encouraging the celebration of life's privileges. In his first book The Wolves and the Mandolin: Celebrating Life's Privileges in a Harsh World, Brandon uses his experiences in the business world (both as an employee and as a business owner) to provide poignant advice on life, work, and legacy.
Kevin G. Armstrong is an author, speaker, business coach, and authority in implementing simple, proven management solutions – but simple doesn't mean easy. In his diverse and accomplished career, he has taught at the high school and college levels, owned and sold small businesses, been an investment firm top seller, and worked in management as a VP at the corporate level, overseeing agencies throughout North America. For the past twenty years, he has been helping business owners and their management teams—from "mom and pops" to Fortune 500s—get more out of their business. Kevin currently leads a group of advisors at the Interdependent Training Group (ITG) which advises business leaders on creating clear vision and implementing strategies to hold their management teams accountable for delivering on their vision.
Jeff Thompson, MD, is executive advisor and chief executive officer emeritus at Gundersen Health System, pediatrician, author, and speaker on values-based leadership. Jeff's experience in leadership is far-reaching, having led diverse teams, projects, and divisions, before holding multiple senior executive roles, including fourteen years as a CEO responsible for a staff of seven thousand, hundreds of thousands of patients, and a billion dollars of the community's money within the Gundersen Health System. His long experience as intensive care pediatrician and senior executive has shown him over and over again how leading from one's values has the power to affect long-term meaningful change.
Dr. Charles Mok has been practicing medicine for over twenty-five years. After receiving his medical degree, Dr. Mok completed his postgraduate training in emergency medicine and became the vice chair of the emergency department at Mt. Clemens Hospital in Michigan, now known as McLaren Macomb. Throughout his experience, he witnessed countless patients with health emergencies that were fully preventable.
In 2003, Dr. Mok founded Allure Medical Spa, one of the largest and most successful practices of its kind in the country. Through Allure, he has made the transition to focus his mission on helping patients with disease prevention. Allure is also a leader in elective cosmetic medical and surgical treatments, as well as treating varicose veins, hair loss, and providing stem cell therapy.
Want to become a ForbesBooks Author?