Our Upcoming Releases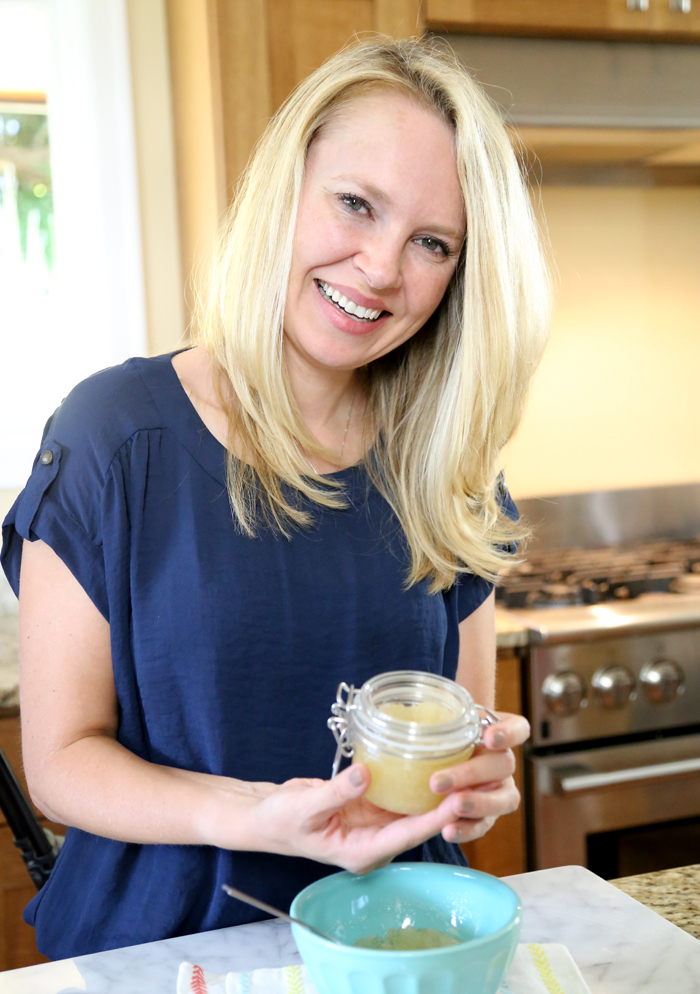 In Live Your Best Day Ever: 35 Strategies for Daily Success, Anne-Marie Faiola, founder of Best Day Ever and CEO of Bramble Berry, is pioneering the way to a life of unlimited joy. Anne-Marie knows that the smallest starts lead to the greatest successes, and in Live Your Best Day Ever, she is letting you all in on her big secret: you can literally start anywhere. Let Anne-Marie guide you in making every day the Best Day Ever by following her steps on planning a life you love.
Jack Daly stands above all others. His energy is matched only by his genius and understanding about what makes the best sales organizations. Its not commission strategies, its not about glossy sales materials; it is about people. Jack understands better than most that if you look out for your people and insist that they look out for your customers, the result is unprecedented growth (and a lot of very happy and inspired employees and customers).
In his new book, Make Big Happen: How to Live, Work, and Give Big, Mark says if you ask better questions, you will get better results. The book revolves around four critical questions that every business leader should explore on their journey through business and life, and explains how these questions are the foundation of every fast-growing, profitable business and how answering them in the right way can lead to exceptional results.
Randy H. Nelson is a speaker, a coach, a Qualified Entrepreneur, and a former nuclear submarine officer in the U.S. Navy. He co-founded and later sold two market leading, multi-million dollar companies—Orion International and NSTAR Global Services. Randy now runs Gold Dolphins, LLC, a coaching and consulting firm to help entrepreneurial leaders and CEO's become Qualified Entrepreneurs and achieve their maximum potential.
Want to become a ForbesBooks Author?